ATTENTION BRISBANE WOMEN!

Lose Kilos with our FUN and Motivating Personal Training Sessions.

🏋️‍♀️ 🤸‍♀️ 
4 Personal Training Sessions

+ FREE Fitness by Jamie Boxing Gloves.

Only $99 (Gloves Valued at $55)
Super Special: Members also get Free Metafit & Fitness Kickboxing Classes. 🥊 🥊 🥊
Dedicated fitness results from a dedicated professional.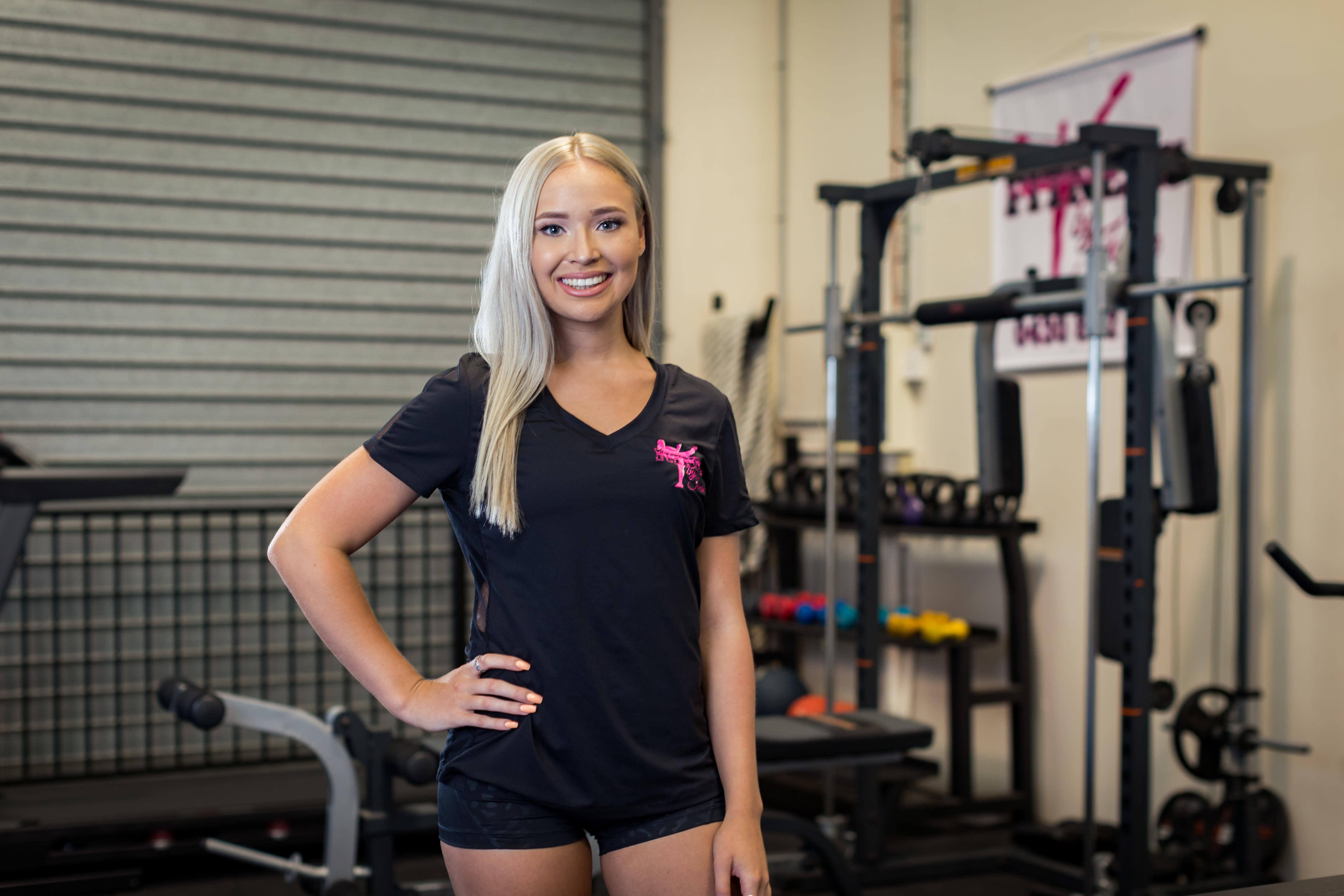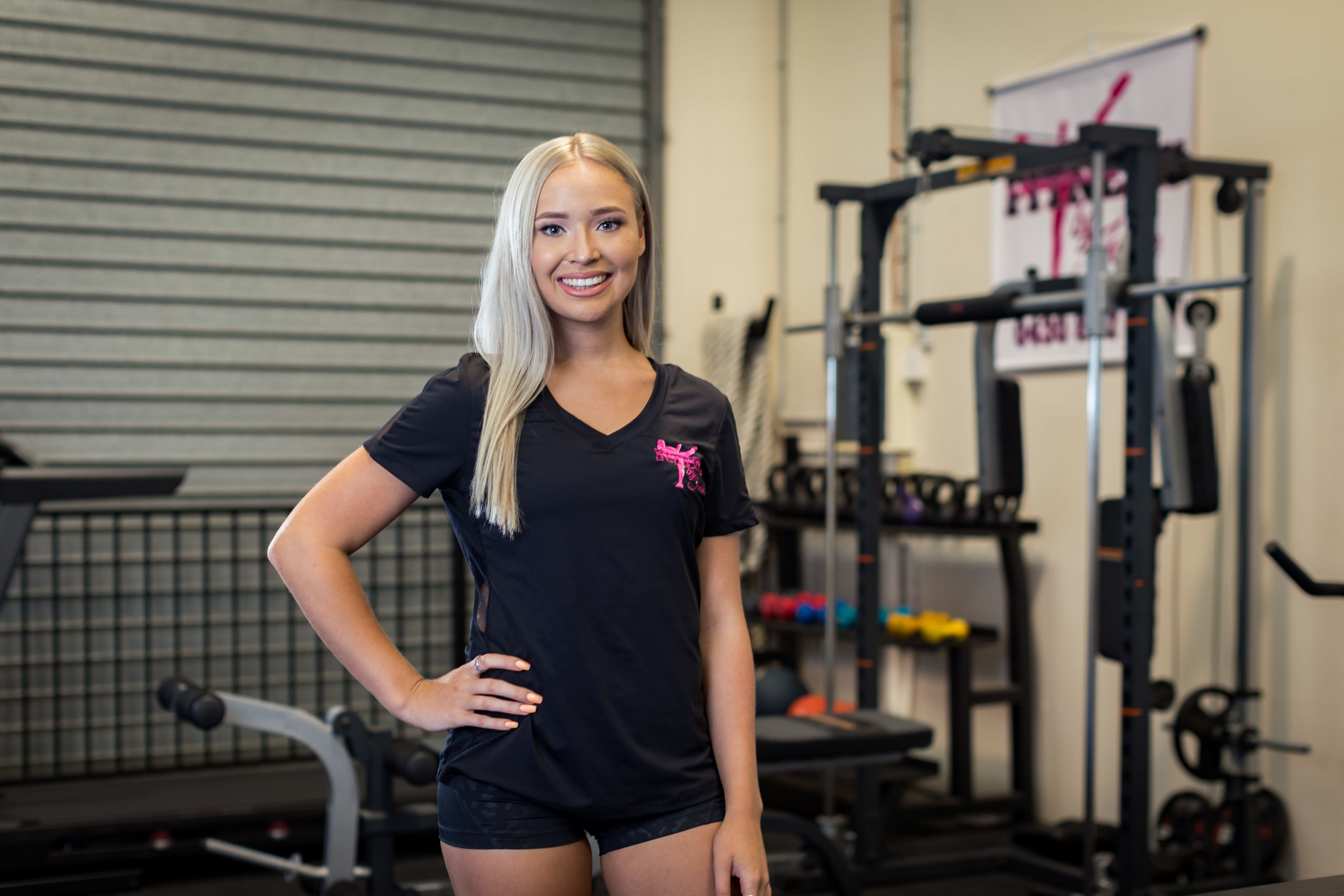 Hi, I'm Jamie Kelly-Hoare and I run
Fitness by Jamie.

We have our own fitness studio designed to be personal, friendly and affordable.
Right now, I have a special offer that can't be beaten. For just $99 you get 4 Personal Training sessions with me or one of my professional trainers only $25 for a 30 min session.
At Fitness by Jamie we work on identify individual needs that help, support and encourage you to work at achieving your personal fitness goals. Whether it be losing weight, gaining strength or feeling good about yourself whilst working in a friendly personal environment at an affordable cost.
We get excited that people want to make the best version of themselves and invest in themselves.
So if it's time to lose the fat, gain strength and energy and become a part of something fun, then come and give us a go! l look forward to seeing you.

Read what people are saying…
Always a great session with Jamie. I been off sick a few weeks and back to it this morning. I like that she works you, pushes you beyond your limits and keeps you going. Sore this morning and feeling great. Definitely worked me hard and great to be back. Totally recommend
Jamie is great at PT. Certainly did feel my muscles after training. I did have some neck issues which is nothing new to me and she worked around it (which meant extra leg workout, which I was happy with). I have and will continue to recommend her to anyone that will listen.
Who is Jamie?
Jamie started learning karate at the age of 4 and through continuous training, has evolved into one of Australia's premier female karate athletes.
As an elite athlete, Jamie has gained knowledge and qualifications in the fitness industry and an understanding of motivation and support that is needed to succeed.
Her knowledge of fitness, strength and nutrition has been gained from many years as a member of the Australian team, a member of Fitness Australia and a personal trainer working in the fitness industry.
As well as being a personal trainer and elite athlete, Jamie is also a lead instructor with her family's Karate Academy.
Her knowledge and years of experience at coaching and teaching every day, gives Jamie the ability to teach and encourage people of all ages and fitness levels and help them achieve their personal goals.
All that you need to do to start your fitness journey is to
call 0430 817 030.
Jade joined Fitness by Jamie, to loose weight in preparation for her wedding. She lost 13kgs in the first 8 weeks and another 13kgs in the following 12 weeks. Jade lost a total of 34kgs in 7 months for her wedding day.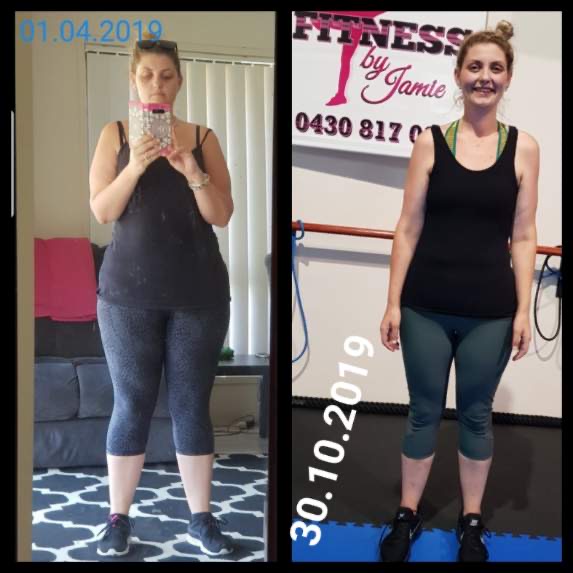 Sue has been training for 5 months and wanted to get fit and increase her muscle definition. So far, Sue has lost 10cm from around her waist.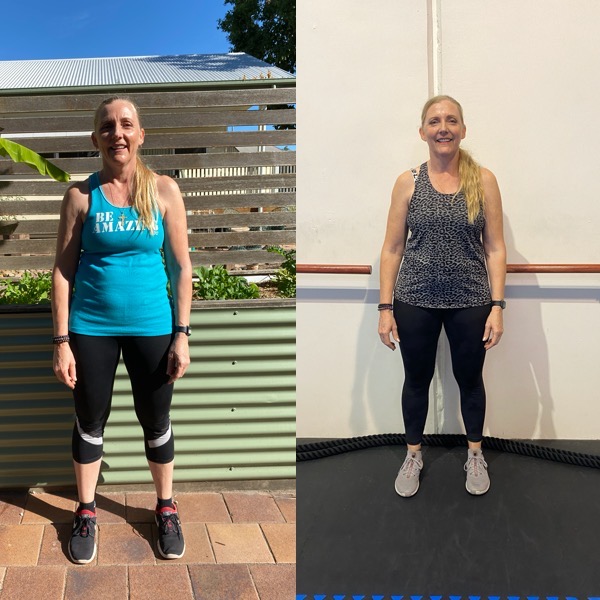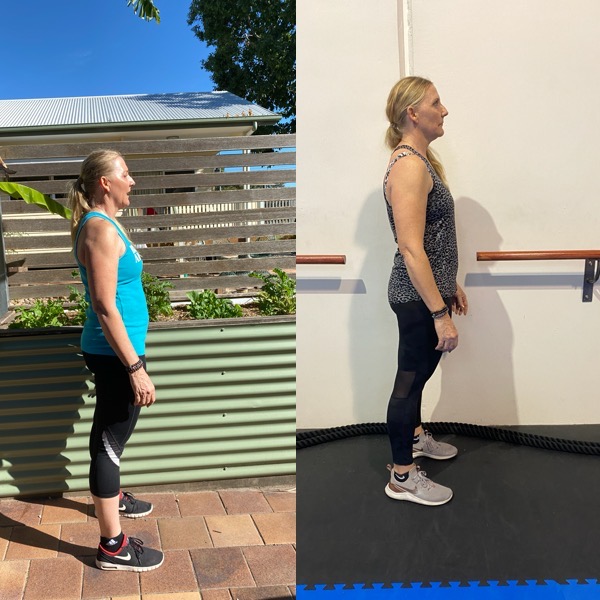 Tegan started with Fitness by Jamie, wanting to loose weight, tone up and increase her overall fitness. She has been working hard and has lost 10cm from her waist, lost 12cm from her hips and dropped 9kg, so far.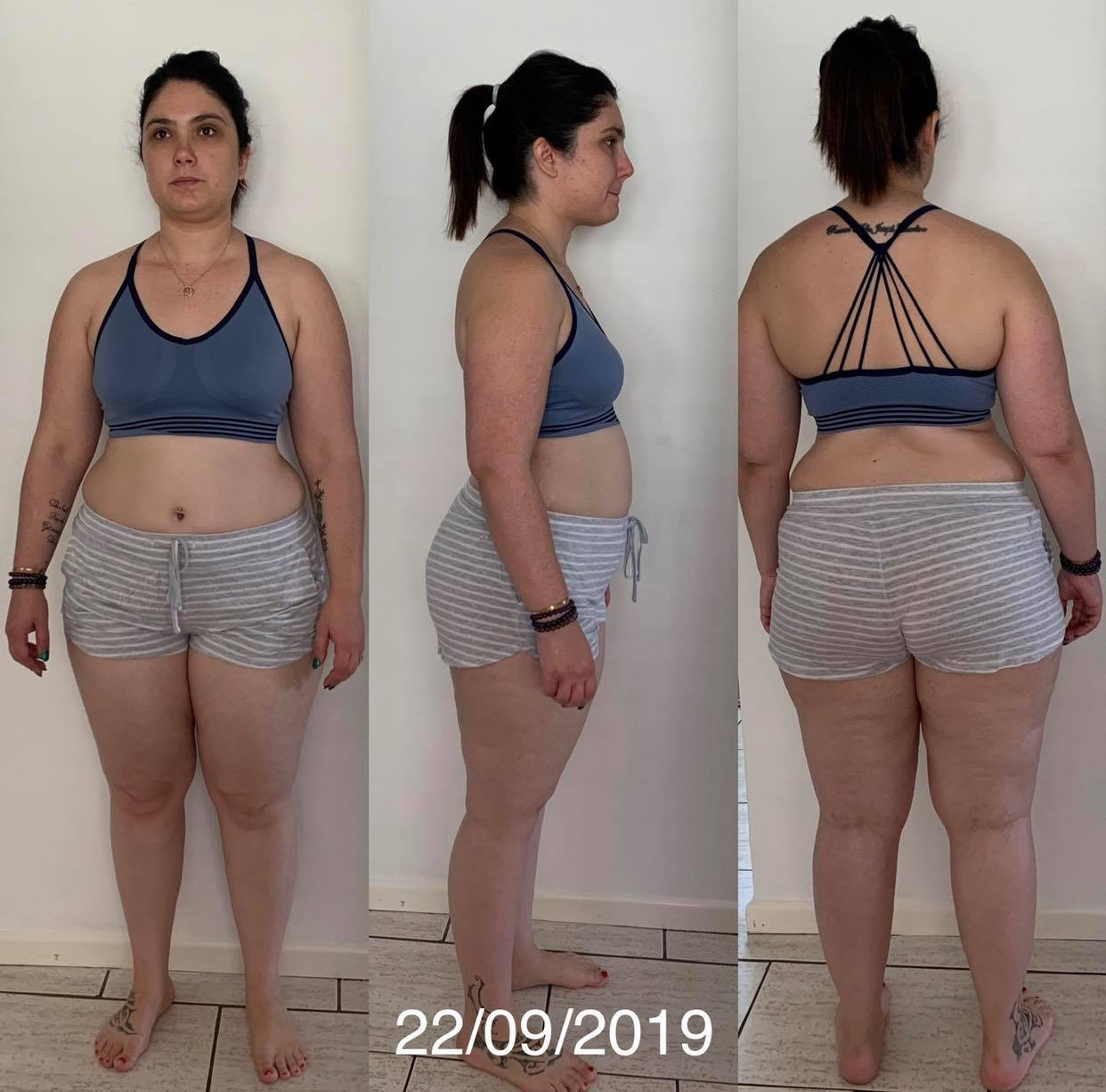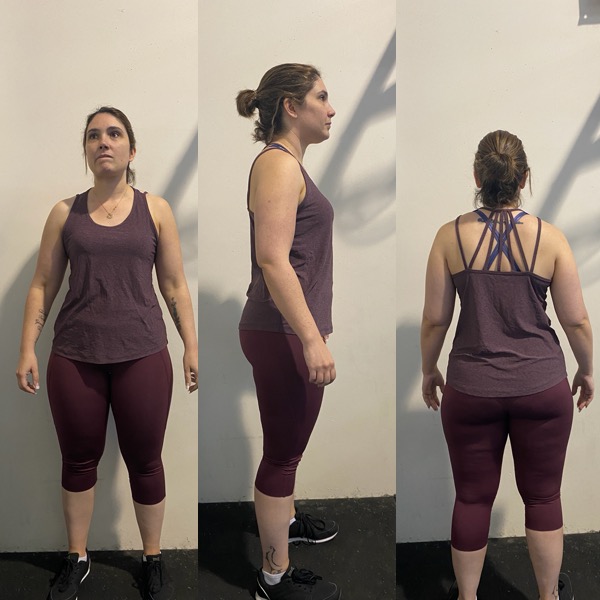 4 Personal Training Sessions

+ FREE Fitness by Jamie Boxing Gloves.

Only $99 (Gloves Valued at $55)
Super Special: Members also get Free Metafit & Fitness Kickboxing Classes. 🥊 🥊 🥊
Complete the form below to secure your spot, now.